Welcome To TRS Legal Costs Ltd
TRS Legal Costs is a respected and forward looking independent firm of qualified and experienced Cost Lawyers, Solicitors and Legal Costs Draftsmen.
We deal in all areas of civil legal costs, including costs management, costs budgeting, costs estimates, bill preparation, Points of Dispute, Points of Reply and negotiation of settlements, post-drafting assistance and dealing with the Courts and Legal Aid Agency as well as complex and high value cases.
At TRS, we undertake all aspects of civil costs using the latest technology and software to maximise the recovery of costs. Our professionalism and accuracy is reflected in excellent recovery rates and very low levels of LAA rejections for our clients.
Testimonials
"TRS Legal Costs are an integral part of our costs management."
"I have been using TRS Legal Costs for more than 20 years and have always found them to be efficient, timely and helpful, nothing is too much trouble."
"I rely heavily on TRS for their advice and guidance in settlement negotiations."
"A first-class service, efficient, helpful & approachable. We really cannot fault TRS..."
Read More ...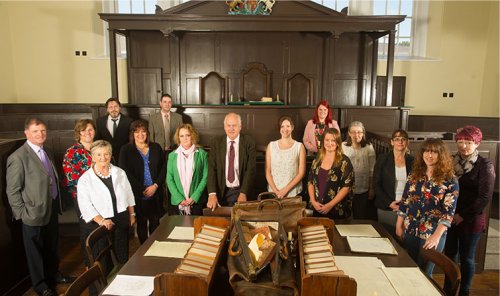 Meet OUR Team
We are a team of 16 costs lawyers, former fellows of the association, solicitors and draftsmen. We are dedicated to providing the level of expertise expected from a specialist costs firm and the range of services provided by traditional Costs Draftsmen.
Learn more ...